Our Voices is a programme of work coordinated by the Safer Young Lives Research Centre at the University of Bedfordshire.
Our Voices promotes the involvement of children and young people affected by sexual violence in research, policy and practice.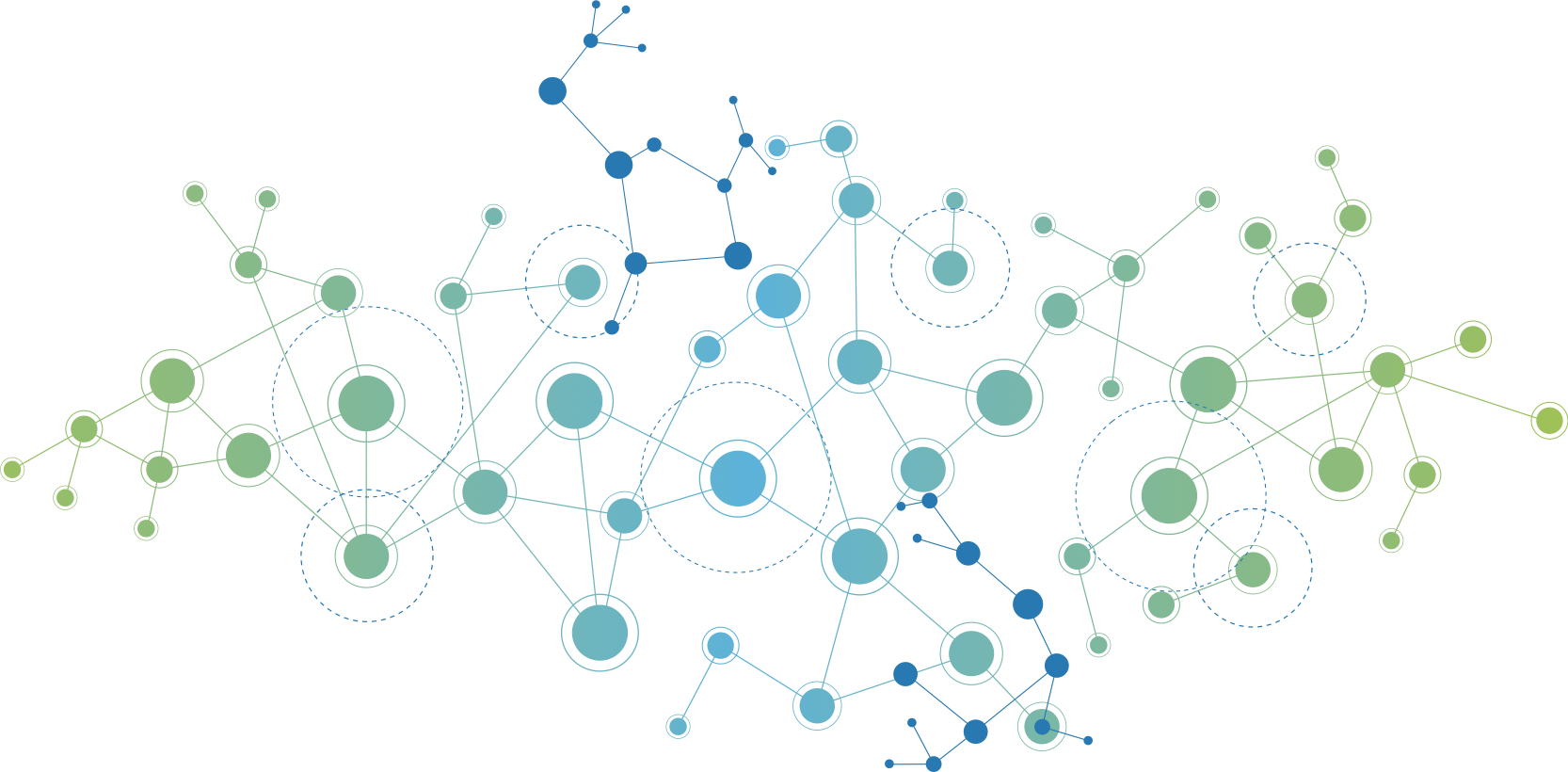 The OVUN is a global network of multi-disciplinary researchers from universities and (I)NGOs. With a commitment to ethical child-centred research, it is set up to share learning and build global knowledge to improve evidence with and about children and young people affected by sexual violence.

Latest news: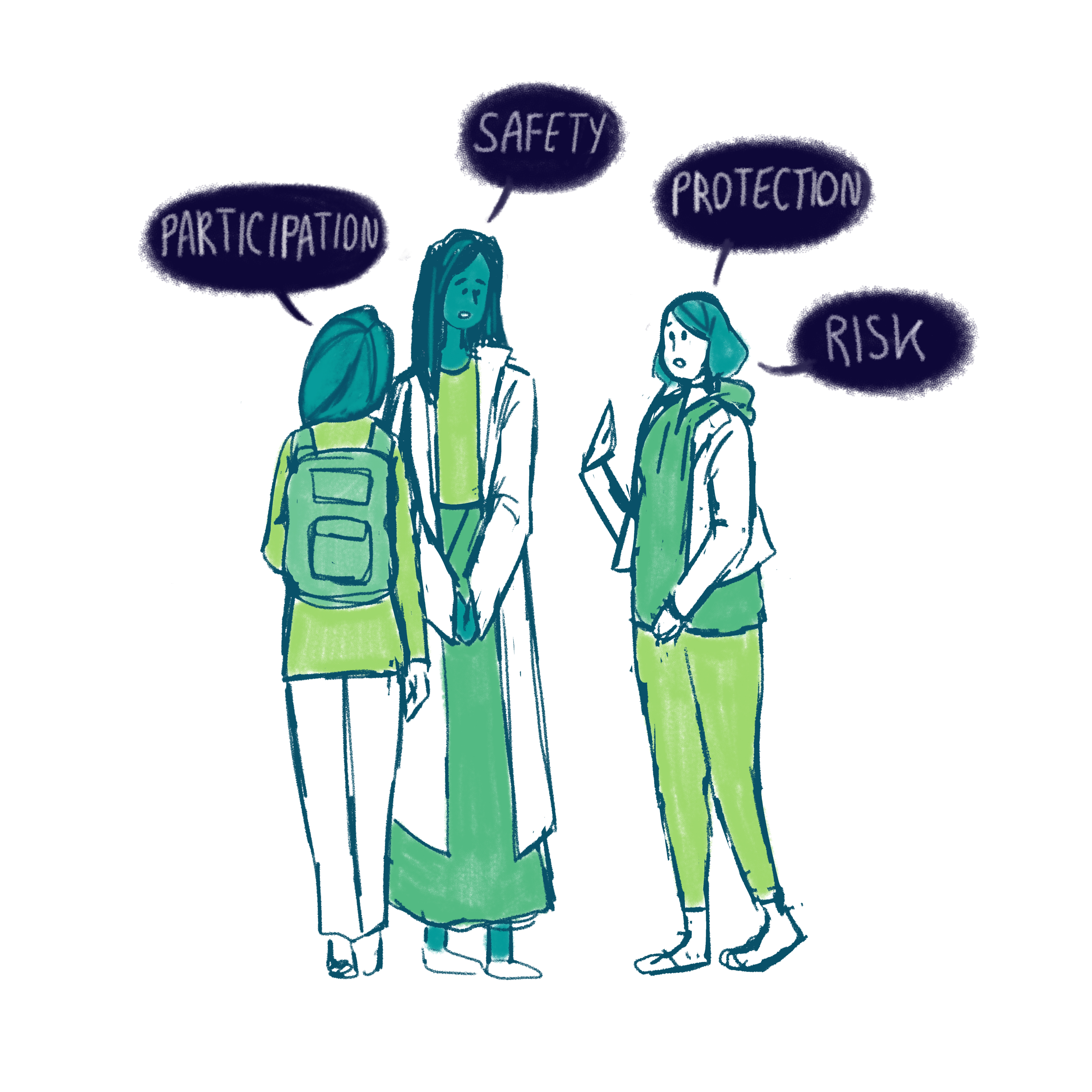 In recognising the wide spectrum of experiences, knowledge and insights we want to capture in the Delphi study, one of the key groups of experts we hope to engage are those with lived experience of CSA/E. In thinking about what we need to consider when involving 'experts by experience', we consulted with our Young Researchers' Advisory Panel (YRAP) to garner their thoughts and advice.