Our Voices is a programme of work coordinated by the Safer Young Lives Research Centre at the University of Bedfordshire.
Our Voices promotes the involvement of children and young people affected by sexual violence in research, policy and practice.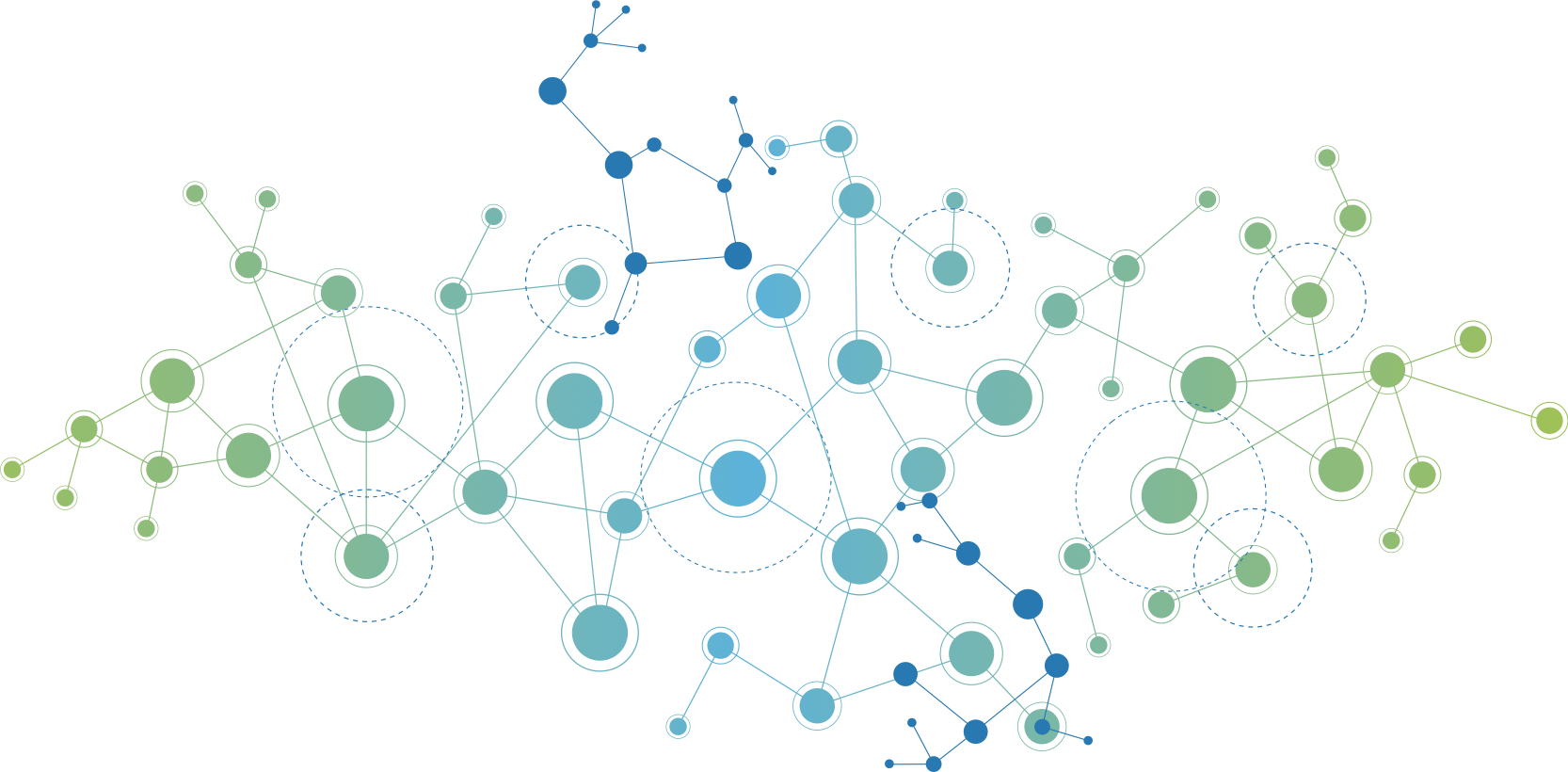 The OVUN is a global network of multi-disciplinary researchers from universities and (I)NGOs. With a commitment to ethical child-centred research, it is set up to share learning and build global knowledge to improve evidence with and about children and young people affected by sexual violence.

Latest news:
This blog explores the responsibilities of researchers in balancing children and young people's rights to participation and to protection. The strategy of 'ethical reflexivity' is introduced as a way to provide researchers with the means to identify and respond to ethical challenges when working with children and young people affected by violence.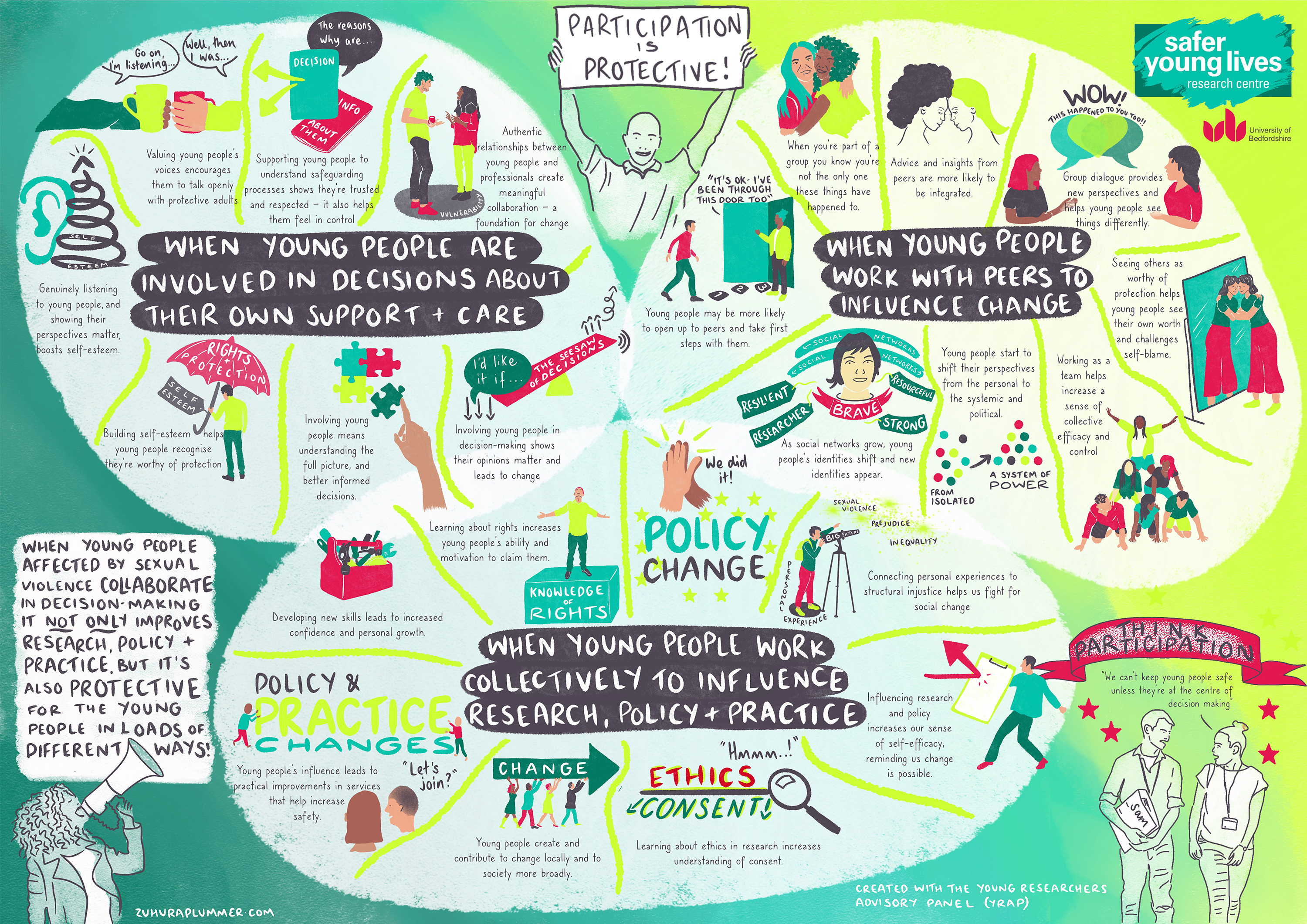 The Our Voices programme produces and shares a range of resources including written publications, practical guides, tools and activities, podcasts, videos, and more.
Check out a new infographic designed by our YRAP, together with artist Zuhura Plummer, to show how young people's participation in research and services can be protective at an individual level and for young people more widely.