Opportunity to join a network being formed by LSHTM on social norms, sexual exploitation and abuse of young people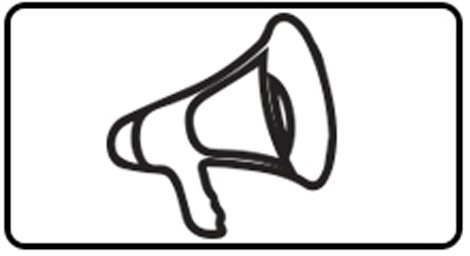 The Gender Violence and Health Centre at the London School of Hygiene and Tropical Medicine is creating a network of partners working on issues around the sexual exploitation and abuse of children, who are interested in exploring social norms and structural factors that may drive vulnerability.
The network will focus on the non-commercial aspects of these issues, with an initial emphasis on the sexual exploitation of adolescent girls in low and middle income countries. There is no fee to participate in the network.
At this phase we are seeking to connect with partners for two streams of engagement:
First, the network will host regular webinars and provide a platform for sharing developments around social norms, structural drivers, and the sexual exploitation of children. This will be an open forum for all groups and individuals who are engaging with, or interested in learning about, these issues.
Second, the network will host annual meetings. The focus of the inaugural meeting, to be held in March or April 2015 in London, UK will be research activities around the sexual exploitation of children. If you are conducting research on the phenomenon and dynamics of the sexual exploitation of children and are interested in sharing insights and exploring methodological and ethical challenges of conducting such research, we would love to hear from you. A few examples of relevant research themes include:
Vulnerable populations (for example, street adolescents, disabled adolescents, adolescent domestic workers)
Settings of particular risk, such as locations with high concentrations of unaccompanied men (for example, mining areas, tourist destinations, truck routes, construction sites, mass sporting events)
Social norms and structural factors contributing to the sexual exploitation of children (for example, societal tolerance, gender norms, poverty)
If you are interested in any of these network activities, please contact Rebecca Meiksin at rebecca.meiksin@lshtm.ac.uk or +44 (0)20 7927 2893. We look forward to hearing from you!