Successful application to run a Cumberland Lodge Colloquium on participation, sexual violence and ethics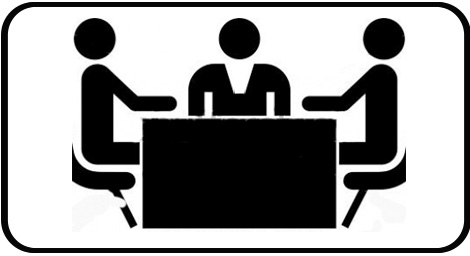 An interdisciplinary conference exploring young people's participation, sexual violence and ethics will take place at Cumberland Lodge in autumn 2015.
A committee of early career research staff from universities around the UK have been awarded a 'Cumberland Colloquium'. The colloquium is an interdisciplinary and inter-institutional conference that will be supported by and hosted at Cumberland Lodge in Windsor in the UK.
The conference will explore the benefits, opportunities and risks of involving young people affected by sexual violence in prevention activities and efforts.
The University of Bedfordshire will be the principal organisers and will be supported by a committee of postgraduate and early career researchers from Queen's University Belfast, Canterbury Christ Church, Middlesex and Durham Universities. The event will take place in autumn next year.