Take the chance to influence what the General Comment on the Rights of Adolescents will say!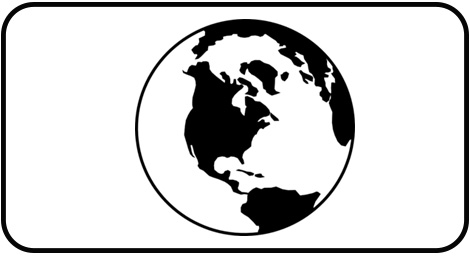 The UN Committee on the Rights of the Child are writing a General Comment on the rights of adolescents - children aged between 10 and 18 years. This General Comment will set out why governments need to take adolescents more seriously, and lists all the things that governments need to do to make sure that all young people's rights are respected
If you are working with young people between the ages of 10 and 17 then they could have the chance to influence what the General Comment says by answering a questionnaire developed by young people.
The idea is to gather as many views as possible from children and young people from around the world, in order to make sure that the General Comment really addresses young people's concerns, hopes, and futures.
Some information about what a general comment is is available here - www.childtochild.org.uk/wp-content/uploads/2015/09/GC-info-EN.pdf
You can access the survey here: