The 'Our Voices' Webinar Series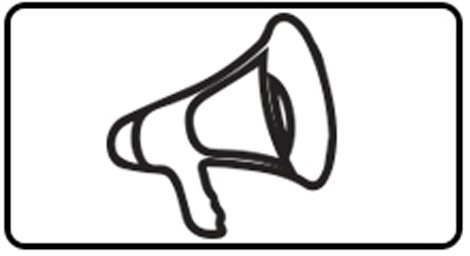 The 'Our Voices' Network is hosting a series of webinars on the theme 'young people participating to prevent sexual violence'.
These webinars are an opportunity for researchers, practitioners, young people and creative professionals to share expertise, experiences and learning to improve understanding and to promote the involvement of young people in efforts to prevent sexual violence.
Each webinar will last 45 minutes and feature a 20-30 minute presentation followed by a question and answer session.
Facilitate knowledge exchange on safe, ethical and inclusive participation of children and young people in sexual violence prevention efforts
Provide a forum for focussed and interactive discussions on participation in this area
Inspire and support projects across Europe to develop participatory methods when working with children and young people affected by sexual violence
Raise the profile of participatory work with children and young people to stop sexual violence
Share insights and learning from those working in various country settings and in related fields
Generate a pool of webinar recordings that can be accessed at any time in the future from the 'Our Voices' website
Webinar topics will explore:
How to monitor and evaluate child and youth participation
What young people tell us is important when involving them in sexual violence prevention projects
Lessons learnt from researchers and practitioners who have implemented participatory projects with young people
How creative professionals (filmmakers, photographers and artists) have engaged young people in sexual violence prevention work
How technology can be utilised to engage young people in sexual violence prevention efforts
To be added to the mailing list to be the first to find out about these webinars, please email samantha.wilson@beds.ac.uk
If you have learning to share and would be interested in presenting a webinar please get in touch with claire.cody@beds.ac.uk
Look out for future updates!