Webinar: Engaging young people in online safety prevention projects: challenges and good practices from the Make-IT-Safe project in Belgium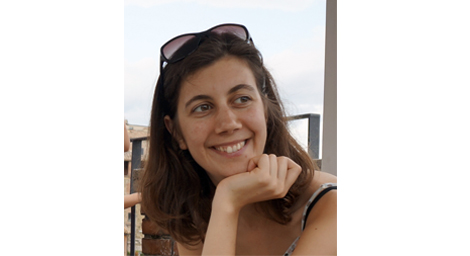 This webinar will introduce the Make-IT-Safe project and explore how young people got involved in preventing online abuse and exploitation.
Link to the webinar recording is now available here
Date of webinar: Thursday 30th July
Time of webinar: 2pm UK time
To register for this webinar and receive joining instructions please email Samantha Wilson at samantha.wilson@beds.ac.uk
In this webinar Ariane Couvreur will introduce the Make-IT-Safe project in Belgium. The Make-IT-Safe project is a collaborative project between five ECPAT groups (Germany, the United Kingdom, Austria, the Netherlands and Belgium). It aims to enhance the knowledge of youth on the safe and responsible use of the internet and new online technologies. With this knowledge it is hoped that they will be able to protect themselves and their peers against the potential risks of sexual exploitation and abuse online.
The originality of this project is that young people themselves are responsible for prevention, through the peer-to-peer methodology.
In this presentation Ariane will describe the methods used to stimulate youth participation and promote peer-to-peer education. She will also outline the main achievements and main challenges.
About the speaker
Ariane Couvreur has been the project manager for ECPAT Belgium since April 2010.
She coordinates all projects carried out by ECPAT Belgium at the national and European level. She also engages in communication and fundraising activities and closely collaborates with ECPAT International for advocacy activities.
After completing a Master degree in History at UCL in Belgium, she did a postgraduate degree in Politics and Government in the European Union at the London School of Economics in the UK.