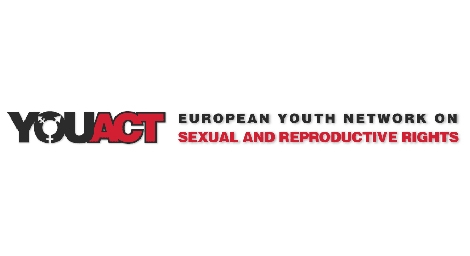 YouAct is a European network of young people, who are active in the field of Sexual and Reproductive Rights. They are looking for new members!
Since its launch in Lisbon 2004, YouAct has grown into a widely recognised youth organisation, undertaking key advocacy, training and awareness raising activities on national, European and International levels.
YouAct are excited to launch their new recruitment round! YouAct are looking for potential dedicated and active new members to strengthen the organisation and their work for advancing Sexual and Reproductive Rights!
They welcome applications from young people from countries that are members of the Council of Europe, Belarus and Kosovo.
If you're interested, go to bit.ly/1zhvOzY and fill in the application!