Call for Applications from NGOs to support the participation of youth researchers at SVRI Forum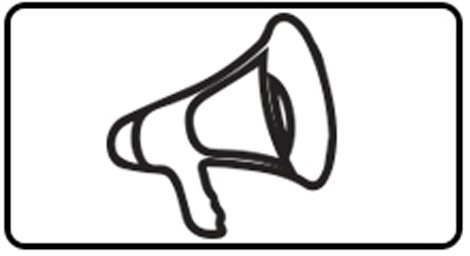 The Forum is scheduled to take place from the 18-21 September 2017 in Rio De Janeiro, Brazil.
Applications should be submitted by NGOs based in East Africa, Eastern Europe and Latin America and the Caribbean that work with young people and children and have experience undertaking participatory research with young people affected by violence.
If you are interested in applying, please send an email a to svri@mrc.ac.za requesting the RFP and application form.
For any additional information, please contact the Forum organisers by email at: ellenhagerman@gmail.com.