LEAP - Strengthening participatory practice with children and young people affected by sexual violence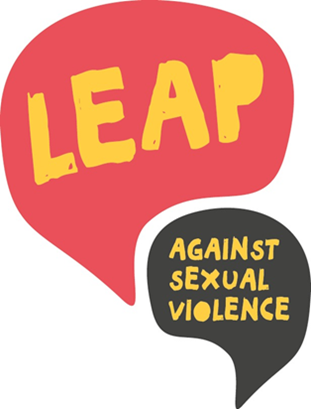 On the 17th November 2017 the LEAP project came to an end. LEAP, the Life skills, Leadership and Limitless Potential Project, has been co-ordinated by the International Centre, funded by the European Commission and delivered in four countries (the UK, Bulgaria, Romania and the Netherlands).
LEAP set a target to improve practitioners' knowledge,skills, understanding and confidence in adopting a safe and ethical participatory approach in working with children and young people affected by sexual violence.
We have done this by developing a four day face-to face training course and an online module "participatory practice for children and young people affected by sexual violence". The module is available in Engllish and will soon be available in Albanian, Croatian and Romanian. You can access the module by registering with Childhub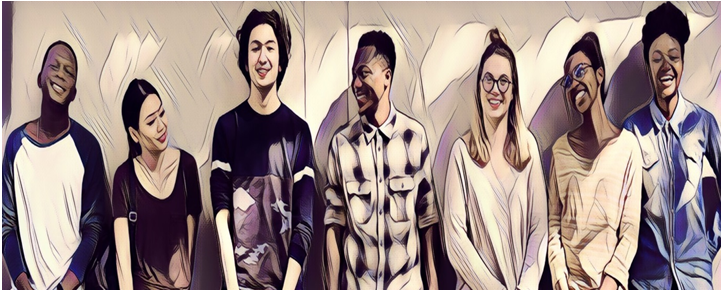 Image taken from the online module
We also developed a toolkit for resources which includes a three-day training programme for Youth Facilitators and ideas and activities for supporting child and youth-led creative projects to combat the sexual violence of children and young people.
Feedback from project partners highlights that this training and these resources has developed confidence among practitioners and young people and promoted better understanding about the significance of a participatory approach. Key games we loved and used:
Human Bingo - find out about other people – do they have a pet?, what is their favourite colour?, have they travelled abroad? …the first to complete their grid is the winner !
Two truths and a tale - a great get to know you game - each person must make three statements about themselves, one of which isn't true. For example: I have two brothers, I was born in Australia, I have a motorcycle..
The toolkit will be available via Childhub soon and will also be accessible on the Our Voices website.
Celebration events have been taking place in each country and they have been showcasing products that young people have developed as part of the LEAP project. Here are some examples of what has been produced:
A film developed by Youth Facilitators and other young people at SECOS (our UK partner)
An animation developed by SECOS Youth Facilitators, Youth Advisors and the Youth Participation Group
A training resource pack designed by Youth Facilitators at Stichting Alexander (our Dutch partner) who named themselves 'WE ALL PARTICIPATE' ( WAP)
A poster, photo exhibition and movie clip developed by Youth Facilitators and young people at Pulse (our Bulgarian partner).
An online journal developed by Youth Facilitators and young people at Terre des hommes Romania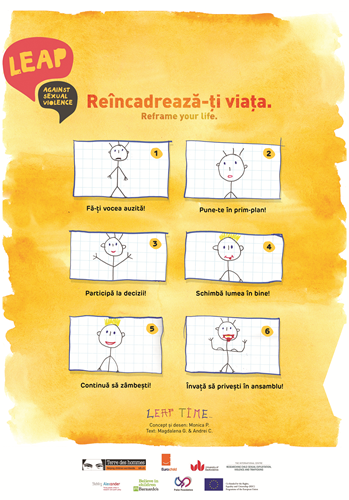 Image of a poster developed by Youth Facilitators at Tdh Romania - key messages in the poster - 1) Make your voice be heard 2) Put yourself first 3) Participate in decisions 4) Change the world for the better 5) Keep smiling 6) Learn to take a global view.
"We can never share ALL we have learned. But we hope you will want to experience participatory work yourself."

To see more resources developed from the LEAP project check out the resources page and listen to Kate's podcast about the project.