New podcast: Can children and young people 'do research' on sexual violence?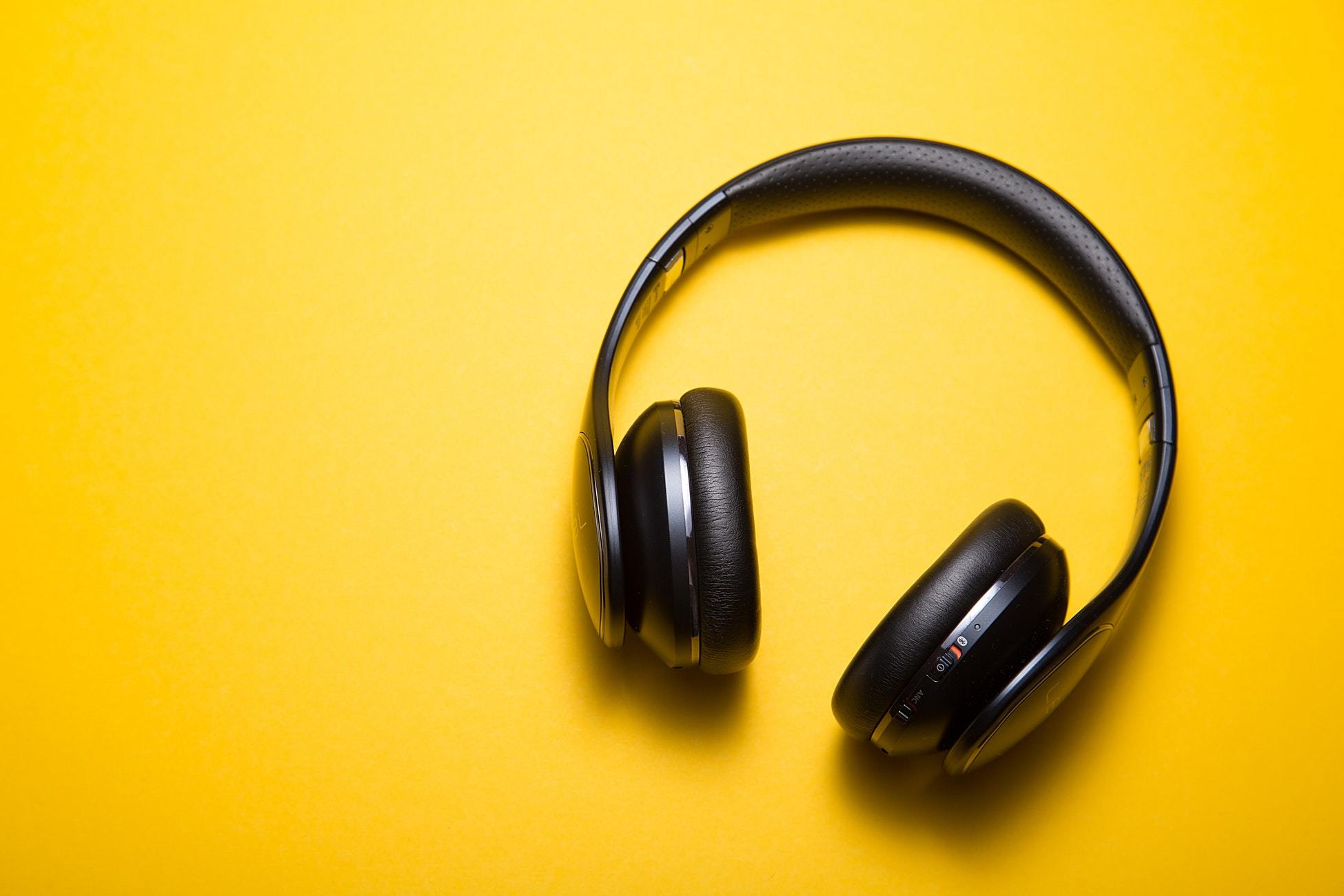 We recently published the Being Heard report presenting findings from international evidence on youth participatory research on sexual violence against children. The report explores a number of key questions that researchers and organisations who are, or may be thinking of, involving young people in sexual violence research grapple with. One of these underlying questions is whether or not vulnerable children and young people can actually 'do research' on sexual violence. In this podcast Dr Silvie Bovarnick explains how 'participatory research' can be defined and how, despite their vulnerabilities, the evidence shows that,if adequately trained, supported and resourced, young people who have been affected by sexual violence can meaningfully contribute to research in this area.
The report shares many more findings on key benefits, barriers and challenges to youth participatory research on sexual violence and shares strategies and recommendations involving young people in various stage of the research process. It is available here.
The Being Heard project was a collaboration with the Sexual Violence Research Initiative (SVRI). We have also recorded a webinar with them sharing findings from the project, available here.