New podcast: What does participation in CSE services look like?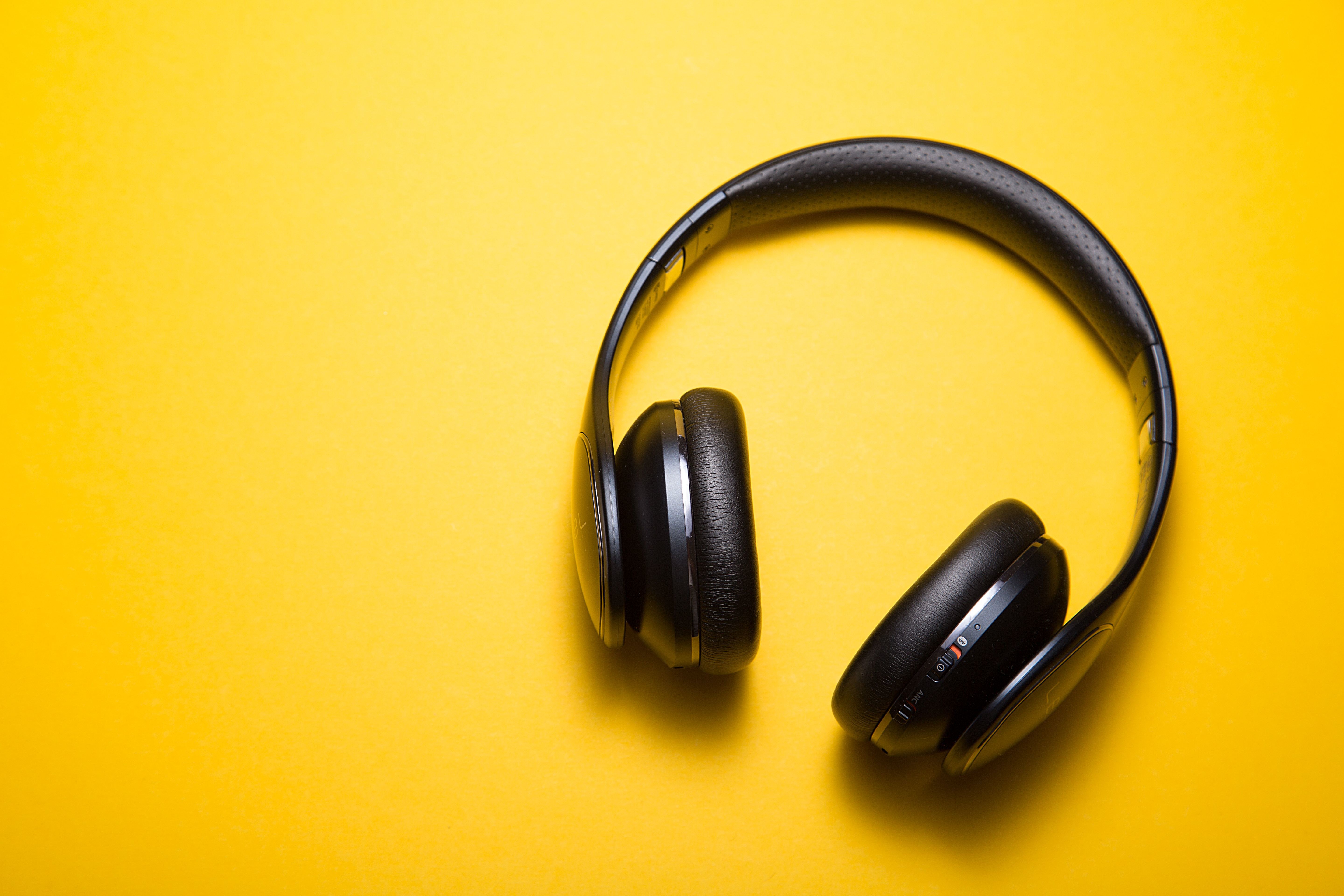 Dr Isabelle Brodie (International Centre) shares findings from a scoping review of the literature she conducted with colleagues from the International Centre on the participation of young people in child sexual exploitation (CSE) services. The review was part of the Alexi Project and can be accessed here.
Key points discussed by Isabelle in the podcast:
Participation is not just about what happens when a young person partakes in a service, but also making sure that more marginalised groups of young people do get access to services.
Participation can be seen as part of a spectrum, from involving young people in decision making about what happens to them as individuals, to influencing the service they are working in.
Wider organisational structures and conditions must be in place in order to empower professionals to work with young people in a participative way: support from managers, flexibility in organisational procedures, time and resources are essential.
Simple things matter! Young people really value workers who show care, who are friendly and welcoming.
Young people like to engage with services in different ways and partake in activities they enjoy and that are not necessarily related to CSE, such as art-based activities. They spoke about the importance of not being seen as just 'victims'.
Young people also spoke about the need to make sure that families are not left out of their services, the value of peer groups and group work, and how, too often, participatory projects can be tokenised.
Participation is about young people, professionals and organisations coming together with a shared commitment. It should be seen as a developing process, and an ongoing adaptation to new circumstances.