Child Sexual Exploitation: is it really like the papers say?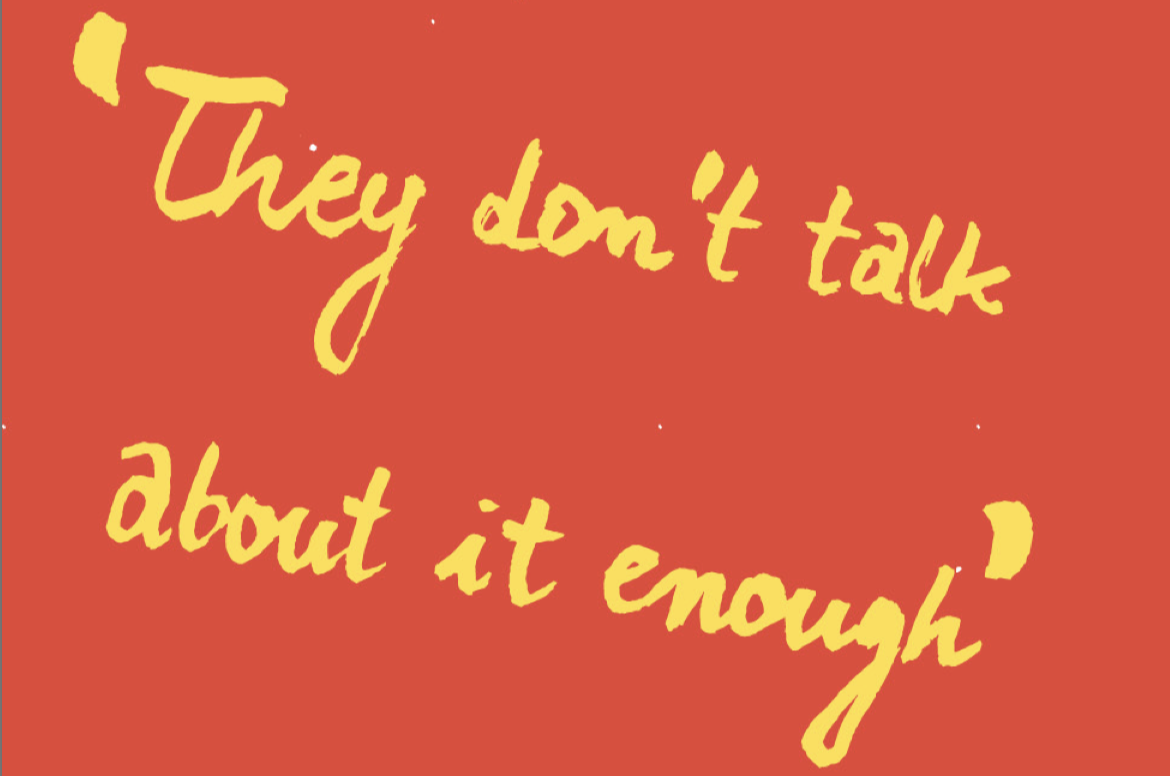 Join us for this free event at the University of Bedfordshire on the 13th of June 2019 from 18:00 to 20:00 (BST).
Is what we hear about child sexual exploitation (CSE) in the papers, really what's going on? Is it the full picture? And what should we do about this?
Drawing on a decade of research in this field, staff from our award-winning research centre will consider some of the common myths and stereotypes about CSE and see how they hold up in light of what we know about the different forms of CSE taking place within the UK, and the range of people it can affect.
Importantly, we will also consider what we, as individuals, communities and professional services can do to help tackle this issue, including how a Contextual Safeguarding approach can support us in this endeavour.
Come and hear from:
Prof Jenny Pearce OBE – Founder of the International Centre: Researching child sexual exploitation, violence and trafficking
Dr Helen Beckett – Director of the Centre
Dr Carlene Firmin MBE – Author of and lead for Contextual Safeguarding
Register via this link: https://www.eventbrite.co.uk/e...