Learning from the experts: young people's perspectives on how we can support healthy child development after sexual abuse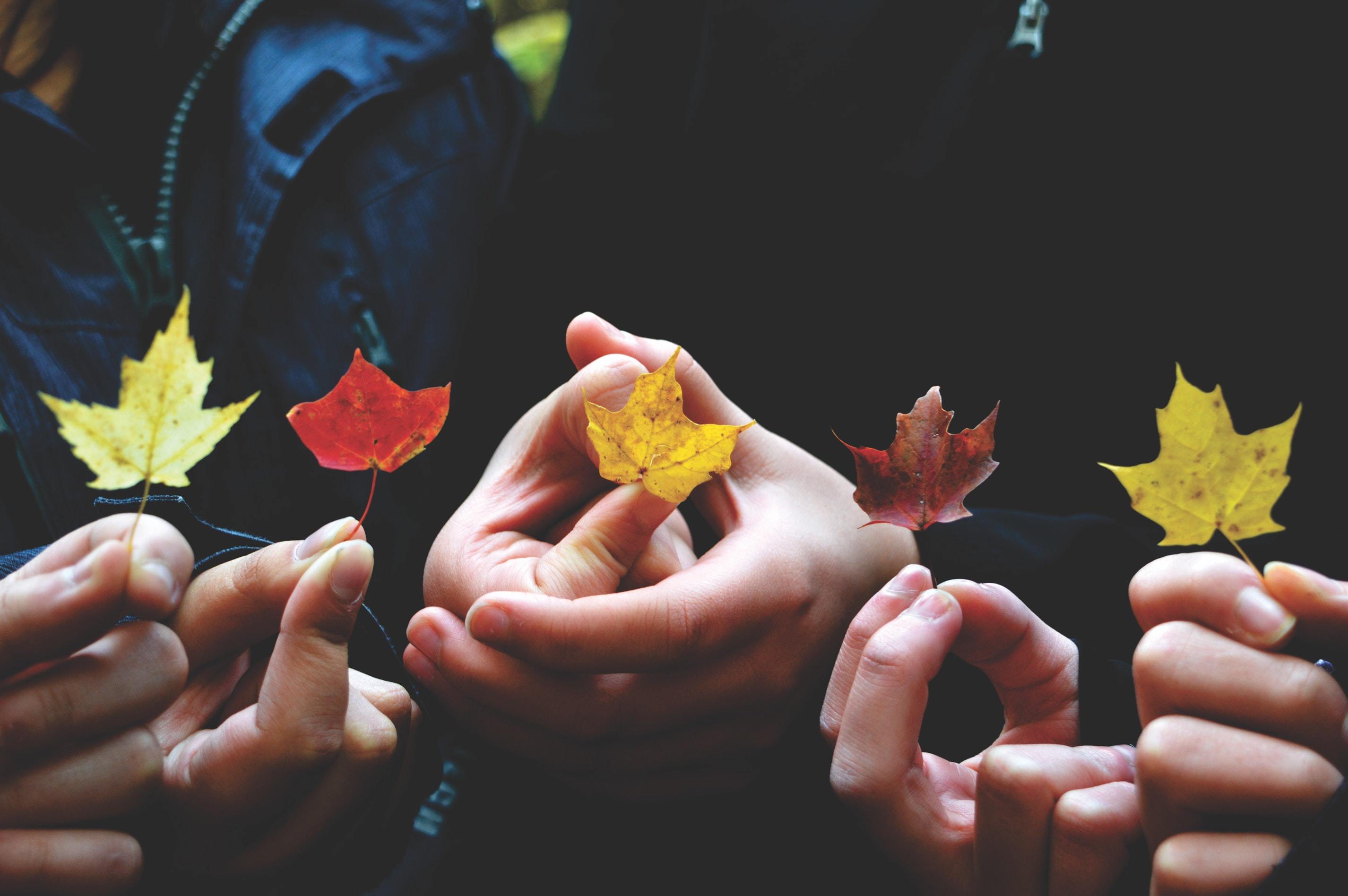 We would like to share findings from a participatory study on supporting mental health and wellbeing after sexual abuse in adolescence conducted by colleagues from 'The International Centre: Researching child sexual exploitation, violence and trafficking', University of Bedfordshire.
The work has been funded by the NSPCC and ESRC Research Call on 'Helping children get back on track after abuse and neglect' and ran from March 2017 to November 2019. The research was delivered with support from colleagues from the Institute of Public Health at the University of Bedfordshire and the youth health charity, the Association for Youth People's Health (AYPH).
At the onset of the project, a literature review was carried out in order to:
a) assess the literature in relation to the mental health and wellbeing needs of young people who have experienced sexual abuse in adolescence and
b) locate the present study within this wider evidence base.
Findings from the literature review have been summarised into four briefings and a summary of the methodology. The briefings can be accessed here: https://www.beds.ac.uk/ic/curr...