University engagement with children, young people and communities to challenge sexual violence against children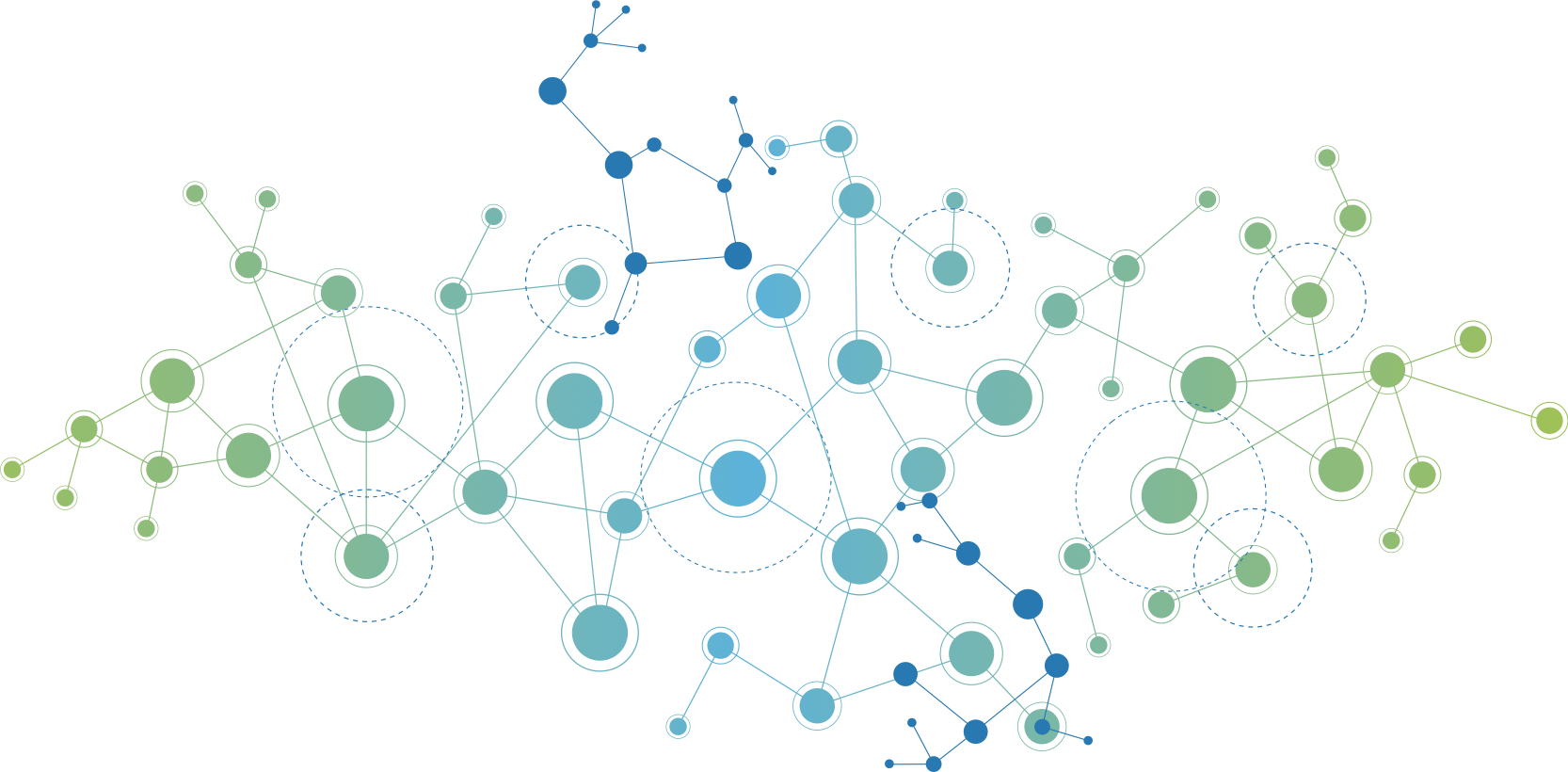 We are aiming to build a supportive community of academics (researchers, teachers and students) working to promote child centred, participatory and right's based approaches to challenging sexual violence. Part of this initiative is building connections between universities and other researchers working in this and related fields.
Request for support
We have put together a brief information gathering exercise to identify academics and institutions involved in and/or interested in being part of this developing network.
If you are interested in this, please could you provide us with some basic information about your work or interests in the brief ten questions outlined in this on-line form: https://bedshealthsciences.eu....
If you are able to give any information, it may become available to others through the developing network, so please only provide information that you are happy to be shared.
If you have any questions, please contact delphine.peace@beds.ac.uk
Thank you very much for your support!