Webinar: Ethical considerations for universities working with children challenging sexual violence against children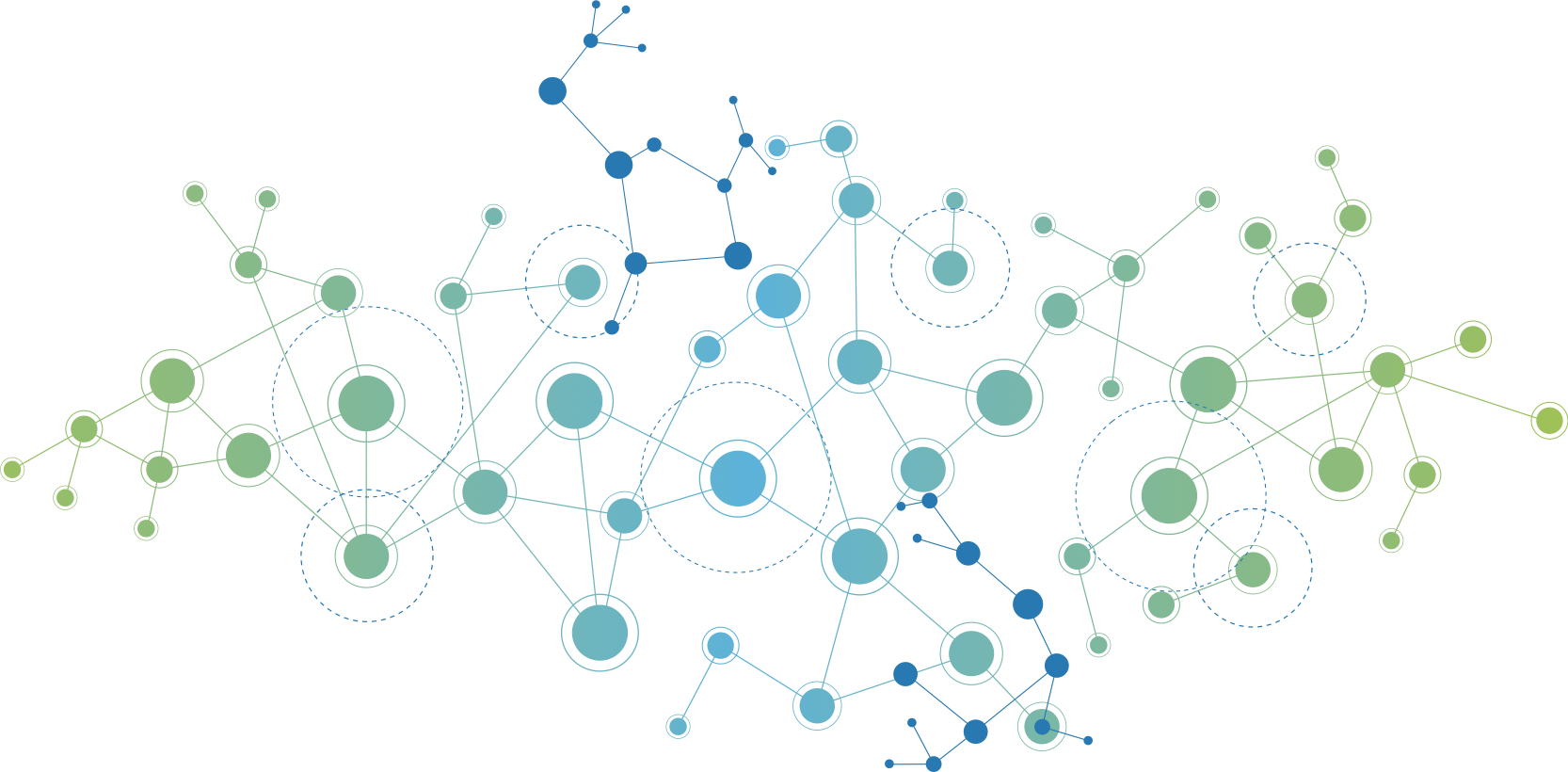 A key topic of interest that emerged from scoping undertaken as part of the development of the University Network Children Challenging Sexual Violence (CCSV) is the need for standardised ethical guidance for doing participatory research with children and young people on sexual violence against children.
In this webinar, members of the network will share examples from their practice to explore how existing guidance, which is predominantly informed by Western-centric protocols, may need developing for participatory research embracing issues facing low and middle income countries.
The webinar will be an informal discussion of some of the great outcomes as well as dilemmas and contradictions that emerge when using participatory methods with children to challenge sexual violence against children. There will be a presentation from Camille Warrington, a leading expert on participatory approaches, about the use of a working paper titled: Children and Young People's Participation in Research to address sexual violence: Ethical working paper and a short presentation from colleagues from the Global Partnership to End Violence Against Children.
If you would like to sign up for the webinar on the 3rd February (2pm UK time), and receive a link to the webinar, please email claire.cody@beds.ac.uk
If you would like to share any examples from your work, or raise a question for discussion during the webinar, then please contact jenny.pearce@beds.ac.uk before the 24th January.

A summary of the discussion from the webinar, including any examples, will be collated into a briefing paper for wider circulation.