Being Heard webinar: Engaging young people in sexual violence research and events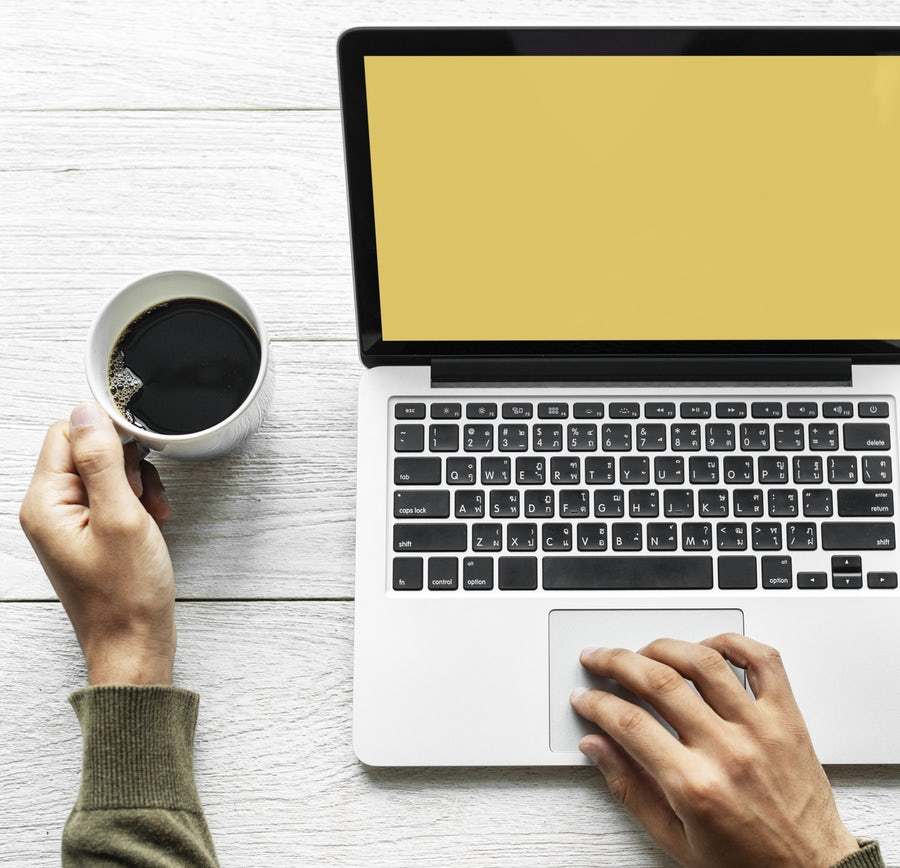 The Being Heard project, a collaboration between the Sexual Violence Research Initiative (SVRI) and the International Centre: Researching child sexual exploitation, violence and trafficking' (IC), University of Bedfordshire, aims to promote the ethical, meaningful and participatory involvement of young people in sexual violence research and events. As part of the project, the SVRI in partnership with 10 young researchers and 5 facilitators from 5 different countries developed a toolkit to guide young people's ethical and meaningful participation in SVRI Forums and events. In addition, the International Centre reviewed international evidence on youth engagement in participatory research on sexual violence. In this webinar, you will hear findings of the review, learn more about the toolkit, see videos of the project and hear about young researchers' experience of the project.
When: 21 November 2018 at 12:00 GMT [view corresponding times online]
Register: Please email Morma Moremi at morma.moremi@mrc.ac.za to register and she will send you the necessary link.
We will use Zoom (a very easy, low bandwidth platform).