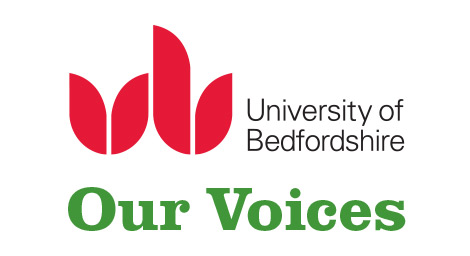 Aim: To engage with children and young people in safe and supported settings to raise attention to their work on preventing sexual violence and to support projects in Europe to develop participatory work with children who have experienced sexual violence.
Countries: Albania, Bulgaria and the UK
Partners: Barnardo's, Engage!, ISIS, Gavroche Association, Pulse Foundation, Different and Equal and Terre des hommes Albania.
Main funder: The Oak Foundation
Project lead: Claire Cody

Project activities included:
Coorindating a pan-European 'call for information' where services across Europe were asked to share their participatoty practice with young people around the issue of sexual violence.
Developing a series of consultation workshops exploring young people's role in sexual violence prevention activities facilitated by seven partners with forty-seven young people from Albania, Bulgaria and England.
Hosting a rountable event bringing together service-providers, young people and policy makers from across Europe.
Organising a conference entittled 'young people affected by sexual violence as change makers in prevention efforts: what are the opportunities and what are the risks?'
Hosting a workshop with conference participants to discus participatory practice.
Supporting four small scale prevention projects designed and delivered by young people in Albania, Bulgaria and England.
Read about the project in our publications section.