Our Voices III (2020-2023)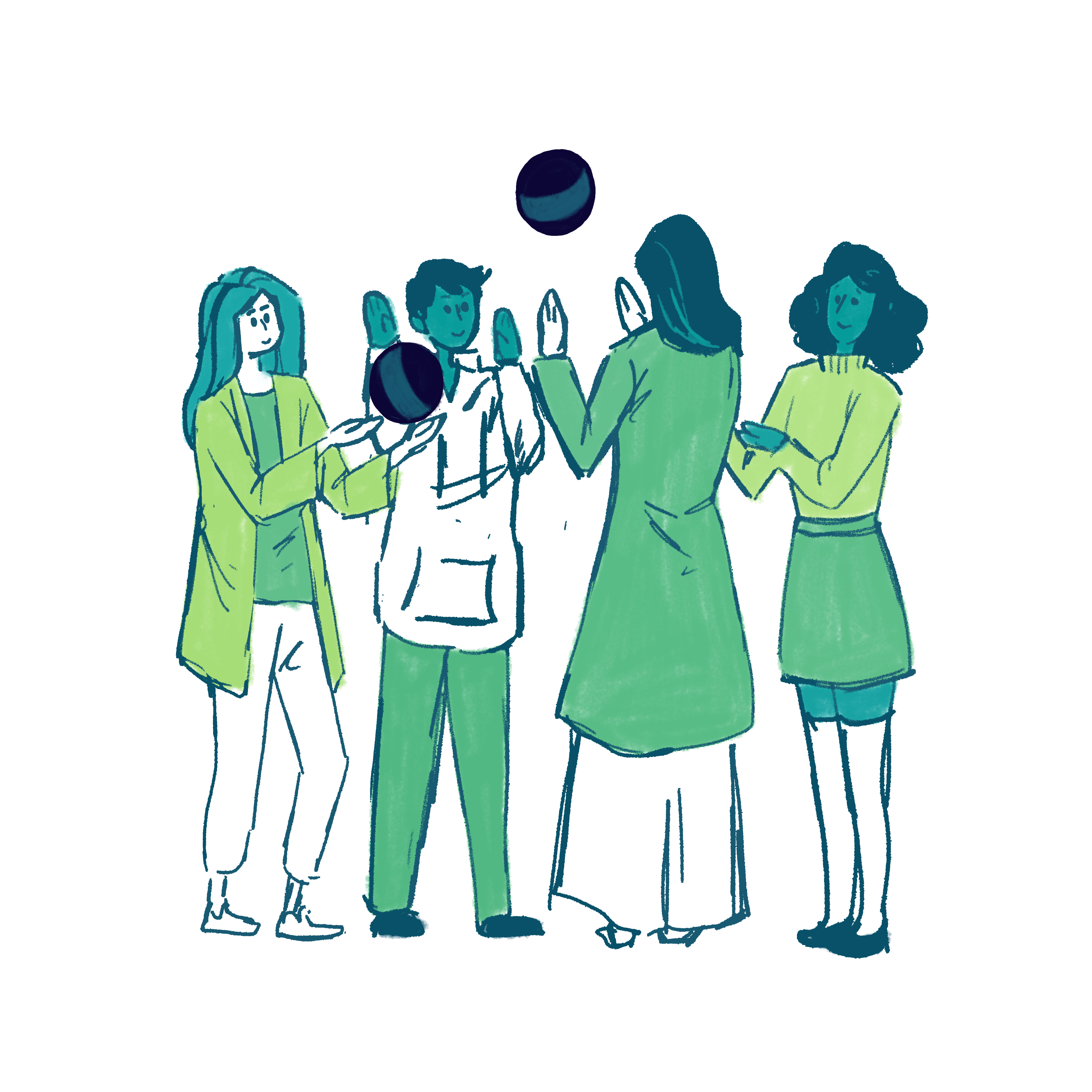 Aim: To reduce child sexual abuse and exploitation (CSA/E) and improve responses by developing, evidencing and championing, ethical child-centred practice and research.
Countries: Worldwide
Main funder: The Oak Foundation
Project lead: Claire Cody (Delphi) and Jenny Pearce (University Network)
Project activities include:
Undertaking a Delphi study to develop consensus on whether and how participatory approaches and principles support efforts to prevent CSA/E and respond to those affected. Findings will be translated into outputs and concrete recommendations to influence policy, practice and funding priorities.
Strengthening the current University Network to facilitate cross learning and knowledge sharing between researchers globally to improve evidence and influence practice and policy for children and young people affected by CSA/E. Taskforces will develop resources to build capacity, share good practice and promote ethical participatory child-centred research in the field. Engagement in the network will lead to partnership working across academia and practice within and across subject areas and country contexts.